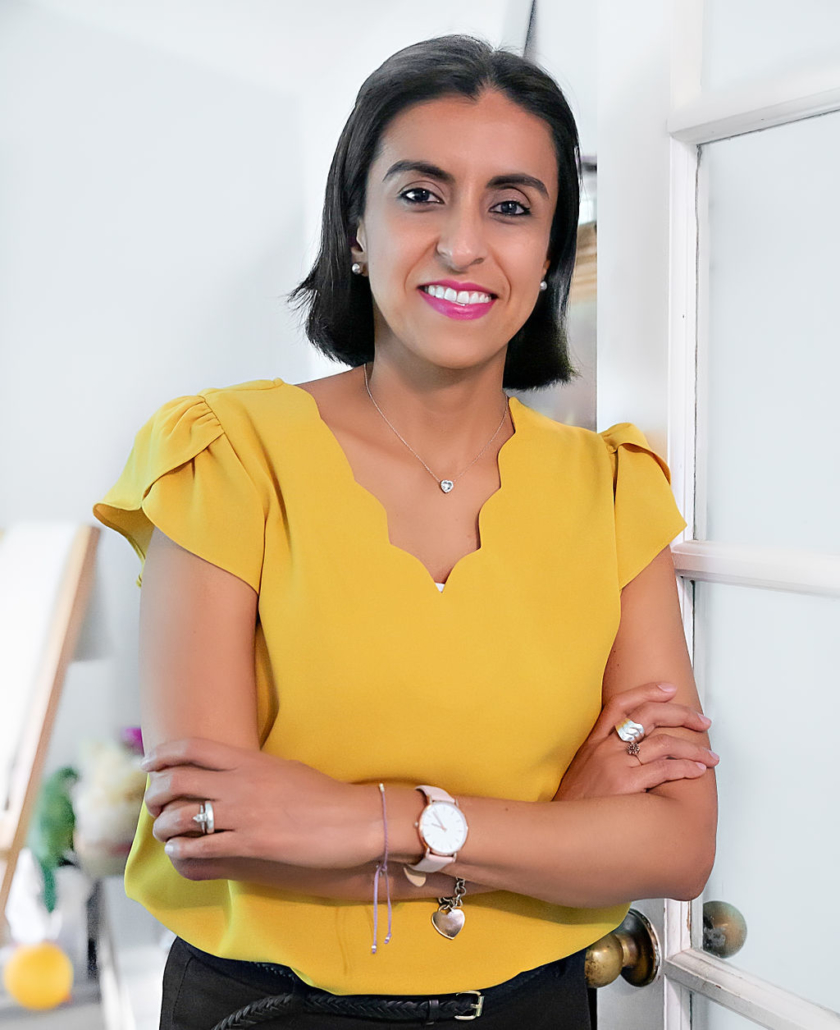 Paola was born and raised in Guatemala. She is a graduate of Rafael Landivar University with a degree in Industrial Psychology. She later went on to earn a Master's degree in Corporate Social Responsibility from Istmo University, Guatemala. In 2016, Paola immigrated to the United States along with her husband, who is an Industrial Designer and a US citizen. Paola had to start over in a country other than hers. She began her career in the United States as an Administrative Assistant for the Consulate General of Guatemala in Atlanta, GA. In 2017 Paola took a new assignment at the Immigration Department of the Latin American Association, where she obtained experience as a Paralegal and received the accreditation of the Department of Justice as an Accredited Representative. In early 2020 Paola joined the Owings MacNorlin team as a paralegal.
In June 2020 Paola became a citizen of the United States. She was able to vote in the 2020 elections and was interviewed by CNN for an article on immigrants and voting. Paola is bilingual and lives in Milledgeville, GA. Having gone through her immigration process and working with immigrants since she arrived in the United States, has made Paola understand the people who are going through an immigration process, and who live far away from their home country and their families.
Paola loves working with immigrants and trying to support them so they can obtain legal status in the United States and can live in peace.